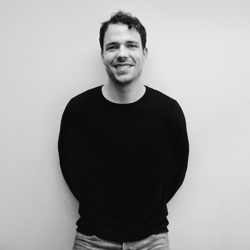 Hello! I'm Thorsten.
I work remotely as a software engineer for Sourcegraph and self-published two books.
You can also find me on Twitter, GitHub, LinkedIn, XING and Facebook.
Contact
Never hesitate to send me an email at me@thorstenball.com. I love getting email from you.
I also maintain a mailing list, on which I send out occasional updates about my books or this blog. I won't spam you and you can unsubscribe at any time.